About Outdoor Viewfinder
Outdoor Viewfinder leads outdoor photography classes and tours to some of the most beautiful locations in the Pacific Northwest. Unlike what "big box" businesses offer, with Outdoor Viewfinder you will receive one-on-one attention and feel like you aren't being pushed toward your goal in improving your photography while reaching the tour destination. Whether you are a new camera user or a photographer stuck in creative rut, lead guide and instructor Jason Waicunas of Outdoor Viewfinder will get you where you want to be with your photography and you'll have a great time getting there! Outdoor Viewfinder is a registered and insured business, CPR & First Aid Certified, and is one of just a few Oregon-licensed guides that possesses a special land use permit and authorization to operate on United States Forest Service property.
To read OV's customer reviews, visit: 

TripAdvisor//OV

.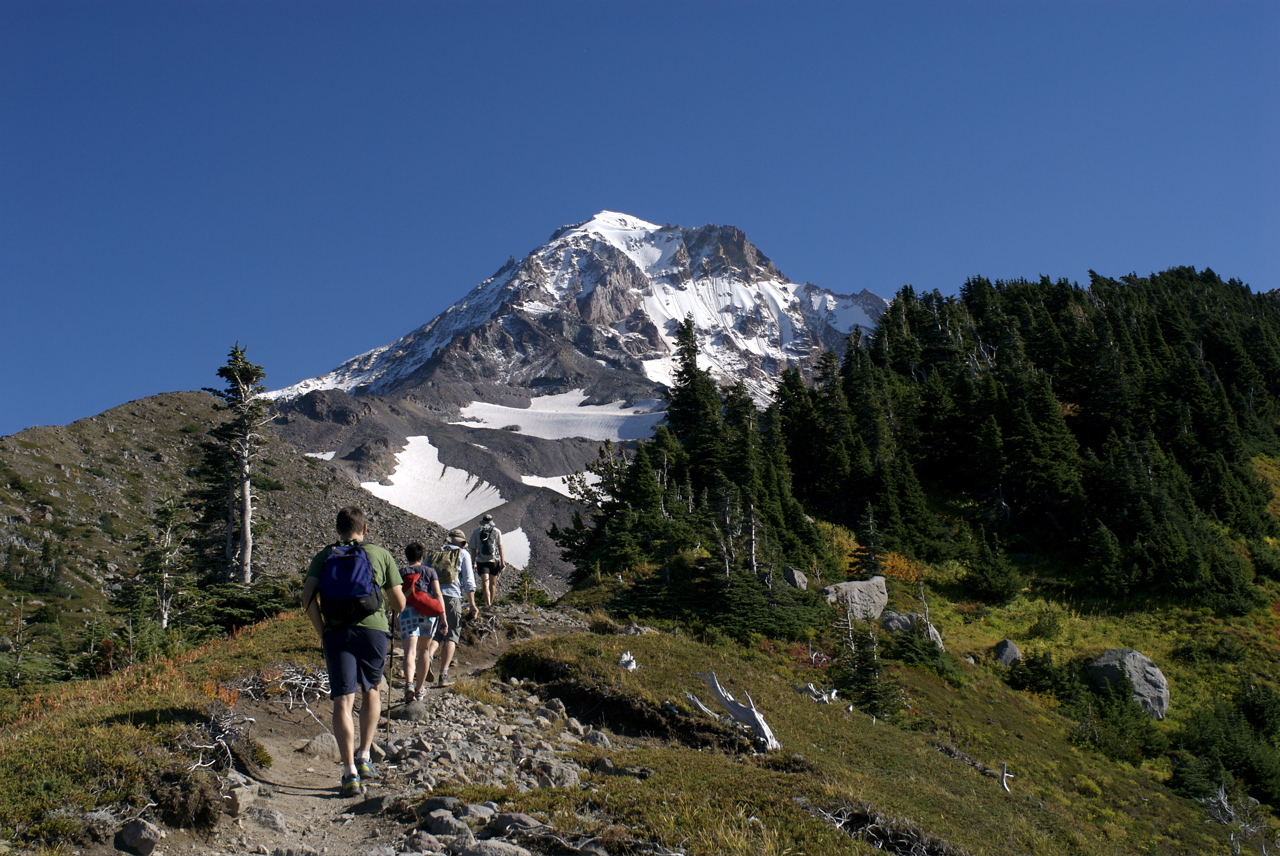 I have been a professional photographer for the past 20 years and have covered every possible subject in every setting, but photographing outdoor subjects is what I thrive on. The majority of what I photograph now is outdoor product / lifestyle / landscape-related and I am an Oregon-licensed guide who operates Outdoor Viewfinder.  My outdoor experience began at 12 years old and since then, I have worked as a field biologist and have been an avid hiker, which includes a hike of the Pacific Crest Trail in 2005. The use of a camera has enabled me to learn more about our surroundings and to develop a personal creative vision that depicts what I see in a person, place, object, or a particular moment.  The style of my photography is depicted by the balance of colors, dramatic lighting, and the element of gesture in tandem with a defined sense of composition.  The inspiration to work as a photographer is a love for the medium, sharing knowledge and images with others, and the anticipation of making the next photograph.  My work has been published by a wide-range of clients and I was hired to test the Leica S2 camera and serve as a spokesman for them in 2010.  Educational experience includes earning a B.F.A. degree in photography from Old Dominion University and studying photography with Glen McClure, Richard Newman, Sam Abell, and Jay Maisel.  To view my photography, please visit 

http://www.jasonsvision.com/

.
Questions?    Comments?    Suggestions?
Please fill out the fields below and I will get back to you ASAP !